FABTECH 2023: Driving Manufacturing Forward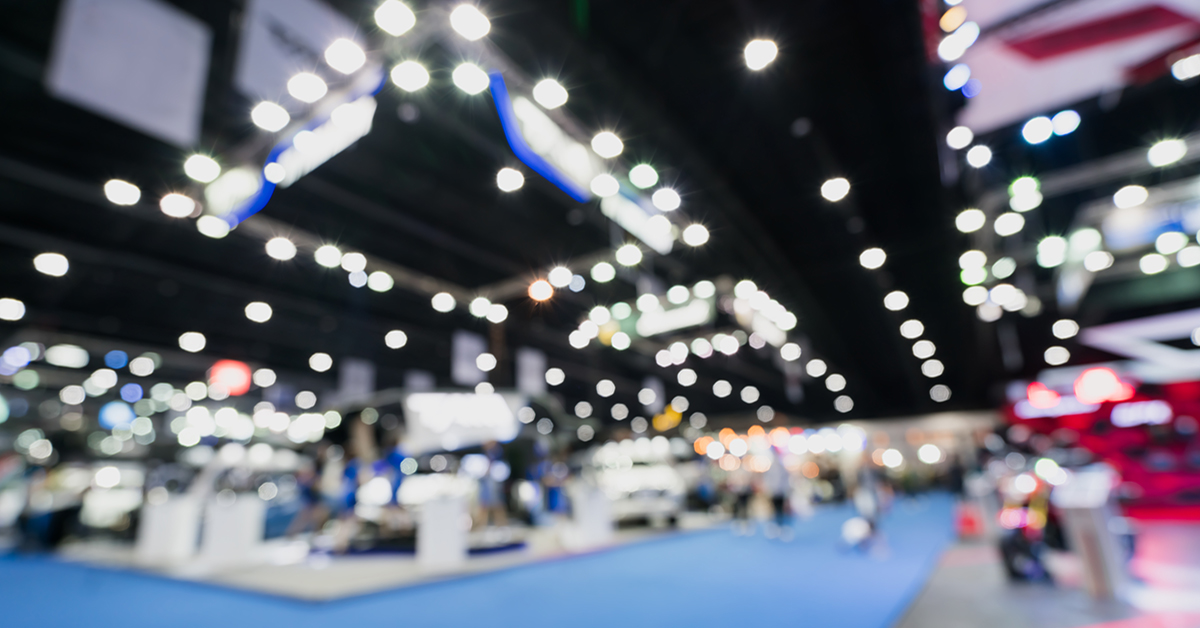 FABTECH is North America's largest metal forming, fabricating, welding and finishing event and will take place from September 11 to 14, 2023 in Chicago, Illinois.
FABTECH provides a convenient place for manufacturers, suppliers, educators and other industry professionals to discover innovative solutions and find the tools to improve productivity and increase profits.
This is the place to be for expanding your knowledge, networking and exploring the latest technology while finding out more about the latest industry trends.
Come See Red-D-Arc at FABTECH
Red-D-Arc is a leader in welding and weld automation equipment solutions. Our products and services are used in a variety of industries, including construction, fabrication, and shipbuilding.
You can find Red-D-Arc in the Airgas exhibit at FABTECH — Exhibit #B20020 — where our team of experts will be ready to discuss all of your welding and automation challenges and provide insights into the latest trends in the welding and fabrication industries.
Stop by Exhibit #B20020 to check out our automation and heating equipment solutions:

Don't miss live Advanced Fab Talks right in our exhibit from a few of our experts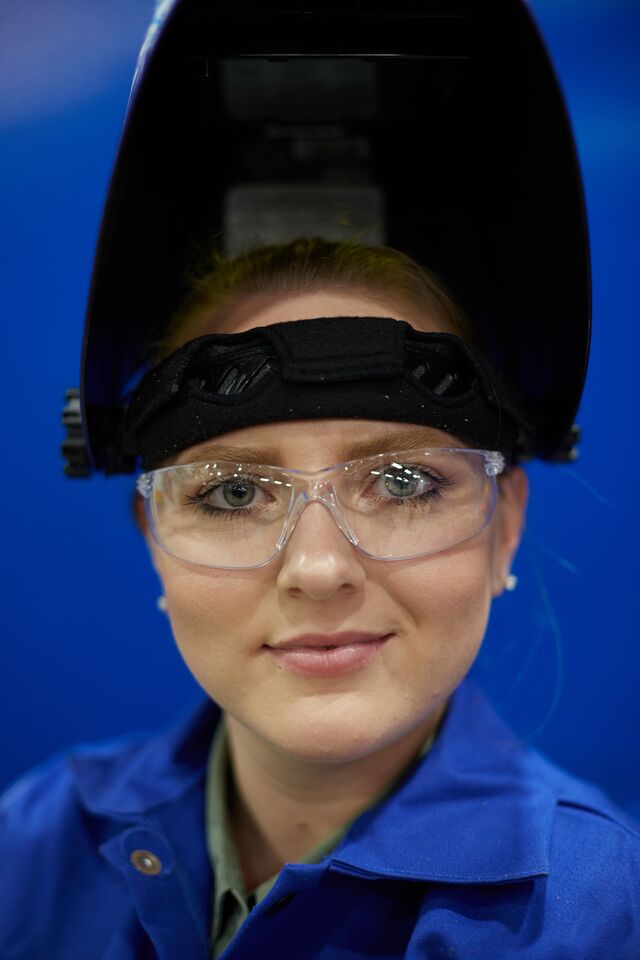 Cobotic Welding versus Traditional Automation
Presented by Bobbi Jo Matheny
Tuesday, September 12
11:30 am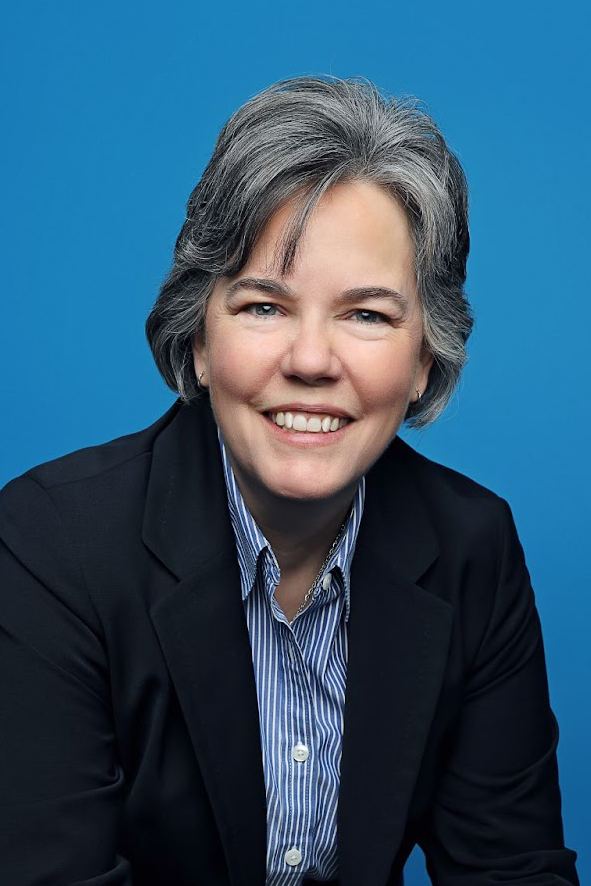 Preheating Solutions for Rotating Parts
Presented by Lori Kuiper
Tuesday, September 12
1:30 pm
*Check out the full schedule of Advanced Fab Talks here