Microgrids Deployed Today – Filling the Void Within the Electric Utility Infrastructure
Share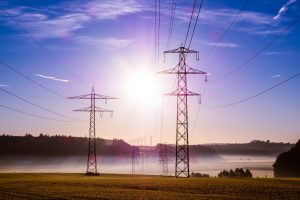 The shift to an electricity-dominated global energy mix includes microgrids transforming the way electricity supplies to industrial markets, commercial markets, and oil and gas markets.
The falling expenditure of microgrid control technologies is among the top reasons US electric companies now actively deploy them across 42% of the country's projects. This number has quadrupled since 2014, while the installed microgrid capacity has tripled.
Microgrids Enhance Electric Network Resilience
Microgrids, also known as supplemental power resource systems, are network-connected or operate independently from any electric utility grid. They range from remote microgrids that power the electrical needs of rural areas to true microgrids that supply additional energy to localized businesses.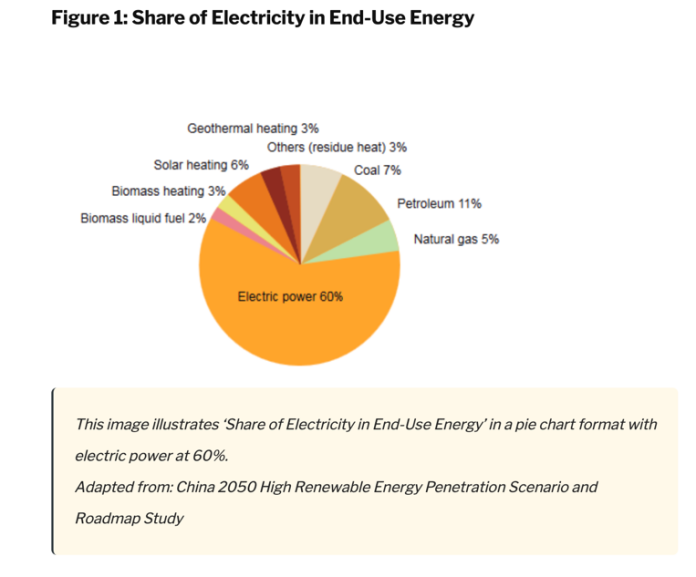 Deployment of microgrids offers a plethora of benefits, including:
Strengthening Grid Resilience: Microgrids can operate autonomously and help in stabilizing the electric grid by reducing energy losses in transmission and increasing the efficiency of electrical distribution.
Mitigating Network Disturbances: By switching between grid-connected and island modes, microgrids can provide organizations a trustworthy alternative current supply in case of fluctuations in the grid output.
Flexible Demand Response: Microgrids can function as faster emergency response and recovery systems and offer reliability to communities to withstand future weather-related events like hurricanes and storms.
When the microgrid infrastructure is at risk, industrial generator rental provides sizable solutions to address electric accessibility, resilience, and reliability.
These diesel engine generators get the systems running. Many automated industrial generator rental systems are capable of notifying the operator when the fuel tank needs to be replenished and eliminate the need to shut down. The fuel used in DG (diesel generator) sets much cleaner than a decade ago, with reduced emission levels of 15 ppm of sulfur.
By renting or leasing  industrial diesel generators, microgrids find the benefits of:
Accessibility
Engineered microgrid systems are determined by evaluating the power requirements of a facility and the operating parameters. However, when the power needs are beyond the true load conditions, the microgrid system may not accommodate the higher demand.
Diesel fuel powered parallel ready generators can take the load off the microgrid in an emergency and continue the flow of electricity. Since the microgrid can island itself from the parent network, having a backup power generator equipment on the job site ensures the issue gets addressed on time.
System Resilience
Even brief power outages or brownouts can cost human lives or millions of dollars. The output in power plants sourcing energy from wind and solar sways with nature's schedule, meaning there is a need to find more intelligent ways of microgrid integration.
Either of these situations demands a microgrid with more resilience – one that can be restarted quickly and resume supply. Industrial generator rentals are the practical solutions to help microgrids rise to the requirement as diesel backup generator sets offer rapid responses – within ten seconds of a power interruption.
Power Reliability

A microgrid has a power generation source, electrical switches, and local loads as its primary components. When there is a loss of power supply or a dip in the quality, microgrid sensors can detect the issue, and at a moment's notice, the network gets disconnected from the utility grid.
When a microgrid that uses renewable sources to generate sustainable electricity and export it to the power grid for the benefit of public usage shuts down due to equipment malfunction, a backup diesel generator can ensure energy reliability and a continuous stream of current.
Red-D-Arc's industrial generator rentals are suited for every commercial and industrial requirement. The company has recently provided a 70 kVA Super Silent Diesel Generator and three 125 kVA Prime Output Portable Power Diesel Generators for the 8-day music and fireworks festival, Stars and Thunder, marking the 150th birthday of Canada.
Call our rental generator expert to know your power needs.
Microgrids Deployed Today – Filling the Void Within the Electric Utility Infrastructure | Red-D-Arc