New Red-D-Arc Branch in Regina, Saskatchewan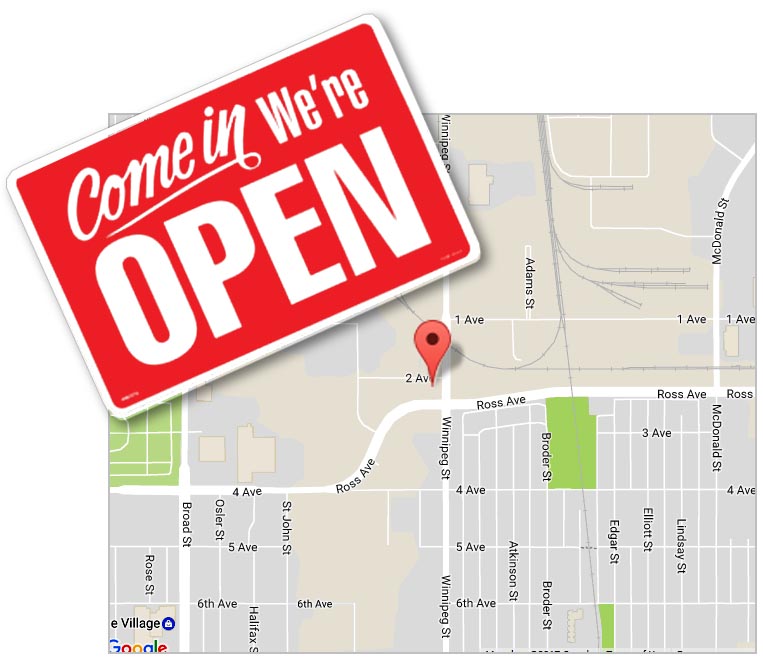 Red-D-Arc has opened a new Branch in Regina, Saskatchewan to serve the growing demand for welding, weld automation and power generation equipment rentals in Western Canada.
Cody Sauer is the branch coordinator at the new Regina location. Coming from the oil, gas and potash industry, Cody is very knowledgeable and looking forward to helping our Saskatchewan customers with their welding needs.
The next time you need welding equipment or advice in the Regina area be sure to stop by the branch, or give them a call at 306-522-1874.