Dry Ice Blast Cleaning Provides Environmentally Friendly Solution for Refinery Emergency Shutdown Heat Exchanger Cleaning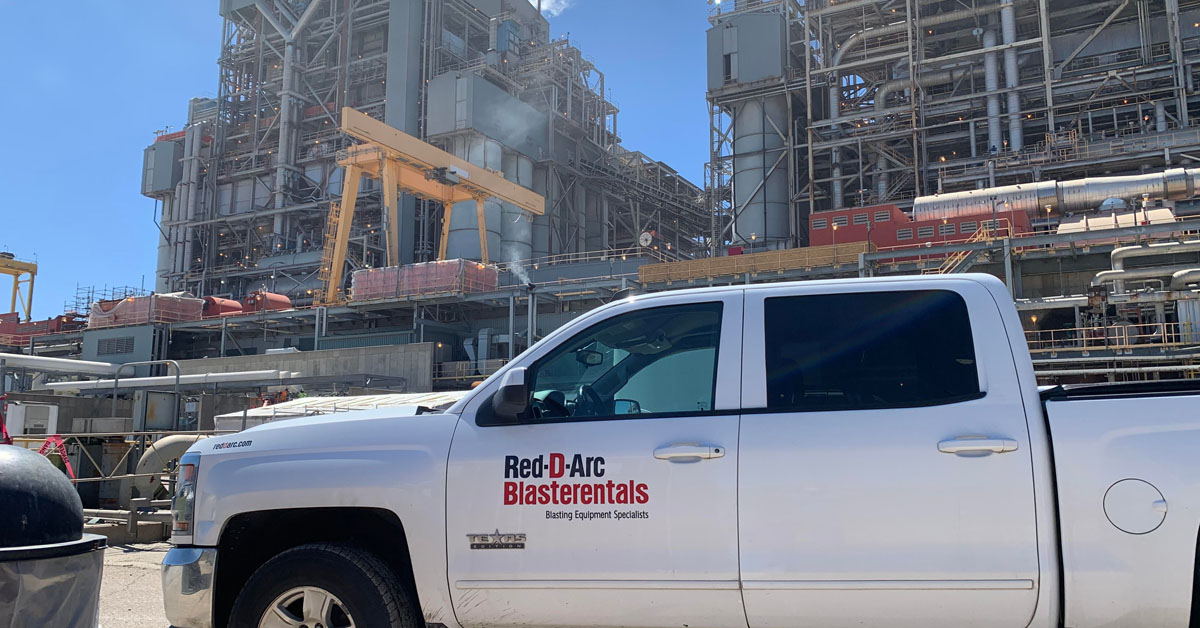 Share
Airborne contaminants can foul heat exchanger fins over time resulting in reduced efficiencies and heat exchange capacity. Traditional cleaning methods such as liquid foam and caustic chemicals have fallen out of favor in exchange for more environmentally friendly technologies such as dry ice blasting.
Recently, an oil refinery in New Mexico needed to perform an emergency cleaning on their heat exchangers due to the fins being clogged. The heat exchangers were cleaned using dry ice blasting which allowed the fin banks to be put back into service immediately after the cleaning process was completed since there was no required dry-out period typically associated with wet cleaning methods (drastically reducing downtime).
In addition, since the fin banks could be cleaned one at a time, additional time was saved since the cleaning could be performed in stages, which allowed banks that weren't being cleaned to remain in operation. The dry ice blasting process proved superior for cleaning the radiators, recapturing improved heat transfer efficiencies, negating waste creation conventionally associated with maintenance cleaning, reducing containment/disposal costs, and improving heat exchanger operation and safety.
The Red-D-Arc team provided a complete solution for the project including: rental dry ice blasting equipment, portable compressors, dry ice supply, as well as on-site support personnel to provide training and application advice. Dry ice blasting provides a higher quality of clean, reduces the risk of damage, uses no water, aligns with sustainability models, and consumes recycled CO2 byproduct in the form of dry ice making it a carbon neutral option in today's increasingly environmentally conscious world. Heat exchangers aren't limited to the oil and gas sector, and are used across a wide range of industries.
To find out if dry ice blasting and cleaning could deliver a superior solution to your current or future cleaning requirements, please contact a Red-D-Arc representative today.