Having a Blast in the Lions Den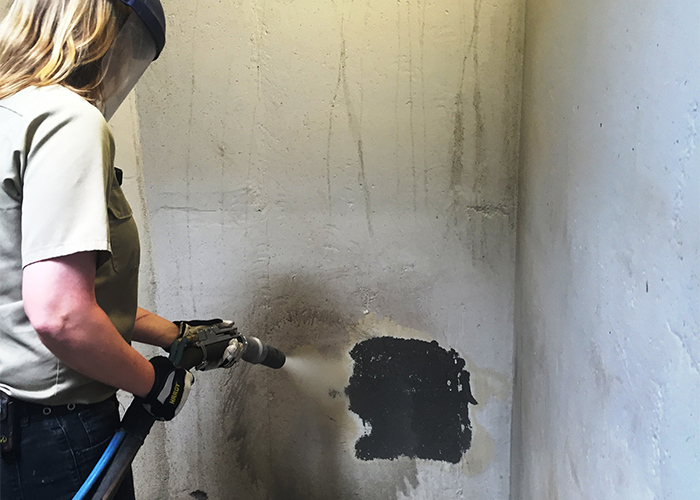 The staff at Tautphaus Park Zoo in Idaho Falls were looking for a solution to quickly and efficiently remove worn epoxy coatings from the inside of their large cat enclosures. The Red-D-Arc Blasterentals team supplied the zoo staff with a Farrow 150 wet abrasive blasting system which was able to safely and efficiently remove the epoxy coatings. The Farrow 150 is an environmentally friendly wet blasting solution that is 100% non-toxic, which was an important consideration for this job, benefitting both the park staff and the animals. Red-D-Arc provided onsite training services and was able to have the park staff up and running within a very short period of time. If you're considering sandblaster rental, but need an eco-friendly, wet blasting alternative, consider the Farrow 150.
A job well done by the Red-D-Arc Blasterentals team and a special thanks to the staff at the Tautphaus Park Zoo. For more blast cleaning customer application stories follow our blast cleaning specialists on Twitter: @Blasterentals1.