BotX™ Helps JJJ Container Services Address the Skilled Welder Shortage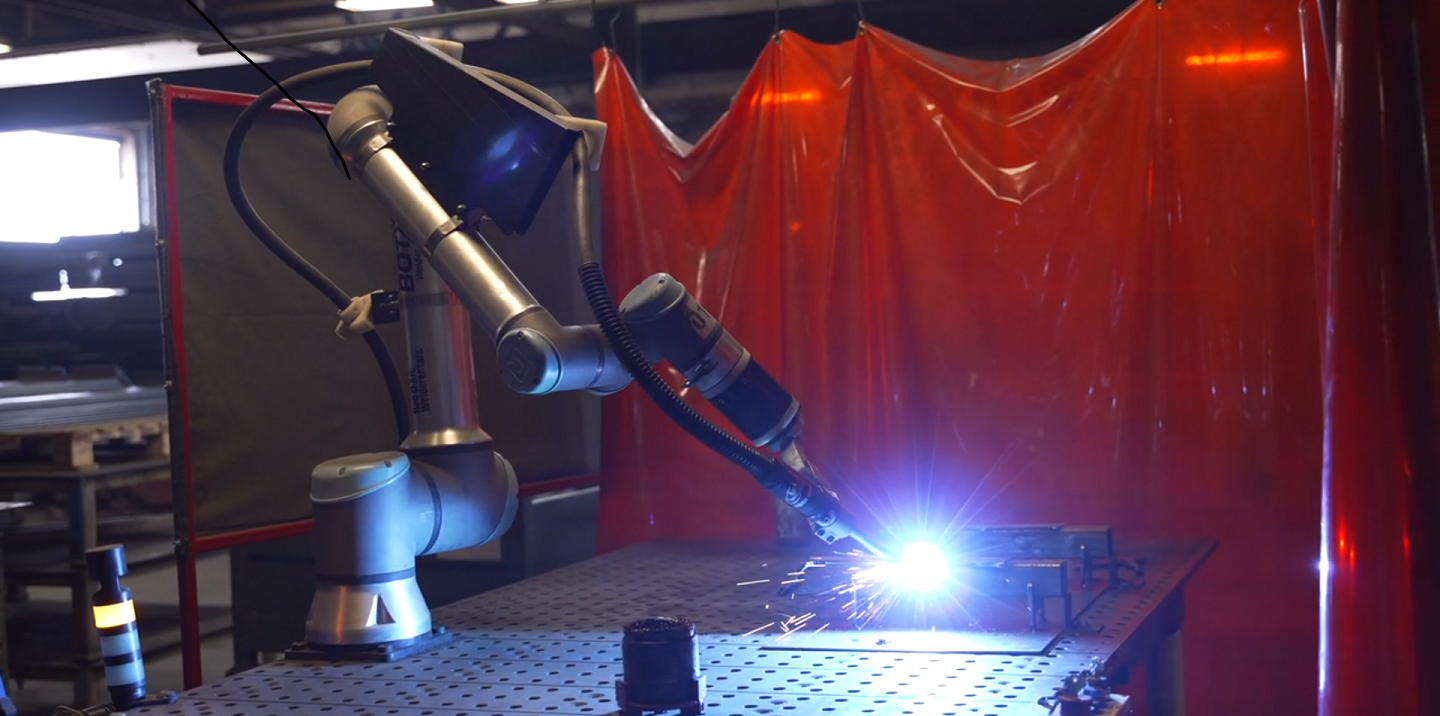 Wondering how the BotX™ cobot welding system can benefit your business? We sat down with Jeff Lanthier, President of JJJ Container Services, to talk to him about the impact that using BotX has had on his business. After struggling with labor shortage, welding quality and consistency, and an existing robotic solution that was too difficult to program, Jeff decided to give BotX a try. In just a few hours after having the system installed, his team was already running parts, and over time, has seen an 2-3x increase in production.
Although Jeff was initially skeptical about BotX and questioned whether it would be able to meet his long-term needs, he had the opportunity to try it without making a capital investment through Red-D-Arc's lease program. BotX has been in place at JJJ Container Services for nearly two years and Jeff has been pleased with the results, reporting that the system has "met and beat all of my expectations." He plans to expand his use of the system by adding more units in the future.
Watch the video to hear the full story about all of the benefits that BotX has delivered to JJJ Container Services.
For more information about the BotX cobot welding system and to connect with an expert, visit BotXWelder.com.