Share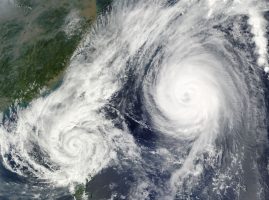 The hurricane season is arriving soon. A lack of an emergency plan could lead to severe losses such as possible business and financial collapse of the organization.
Per the Federal Emergency Management Agency reports, 90 percent of small businesses close shop if they cannot resume operations within five days after a hurricane strikes. Another 20 percent of these companies usually spend more than ten days a month on business continuity plans.
With industrial generator rental, you can install backup power systems in hurricane-prone areas to enable the facilities' equipment to remain operational. That means, almost within ten seconds of a power outage, your backup generator ensures smooth operations for multiple days during this severe weather season.
Here are five tips to consider for power preparedness with standby systems: