Share
Once you have determined the type and size of generator you need, the next big question is usually whether you should get a generator rental or purchase a generator outright. Several factors determine which route is best for you.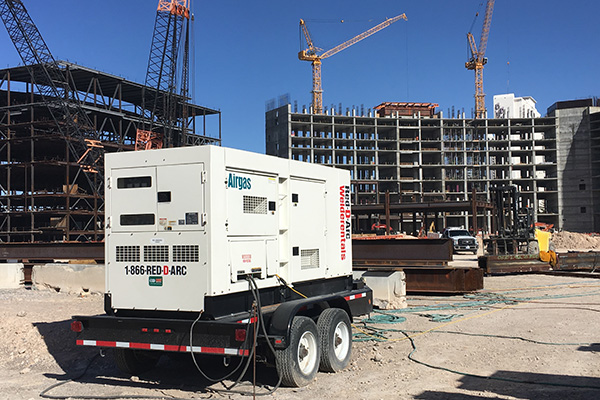 Advantages of Renting
The primary benefit of renting a generator instead of buying one is that the upfront costs are lower. The purchase price of a large industrial generator can be twenty to well over one hundred and fifty thousand dollars. If cash flow is a concern, renting may be a more attractive option, and the lower cost isn't the only benefit.