Share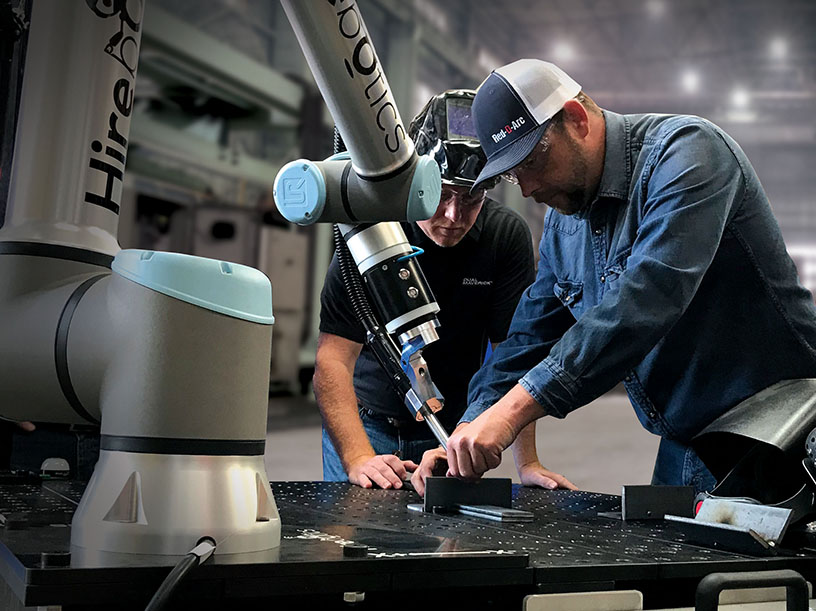 Welding automation has been around for a while, but recently its role has grown exponentially in manufacturing. For years, the welding industry has faced a skill gap, which is expected to grow wider in the coming years. To combat this, employers are adopting automated welding equipment to increase the efficiency of weld operations.
What Is the Skill Gap?
The "skill gap" describes a discrepancy between the skills held by job seekers and the skills employers need. This leads to a paradox where there's a large pool of applicants, but companies aren't able to hire workers with the appropriate knowledge and skill set. This has led to increasing welder salaries as manufacturing businesses compete to attract skilled workers, and even then, many positions are left unfilled.
Why Is It Happening?