SEMA Show 2023: Connecting with the Automotive Industry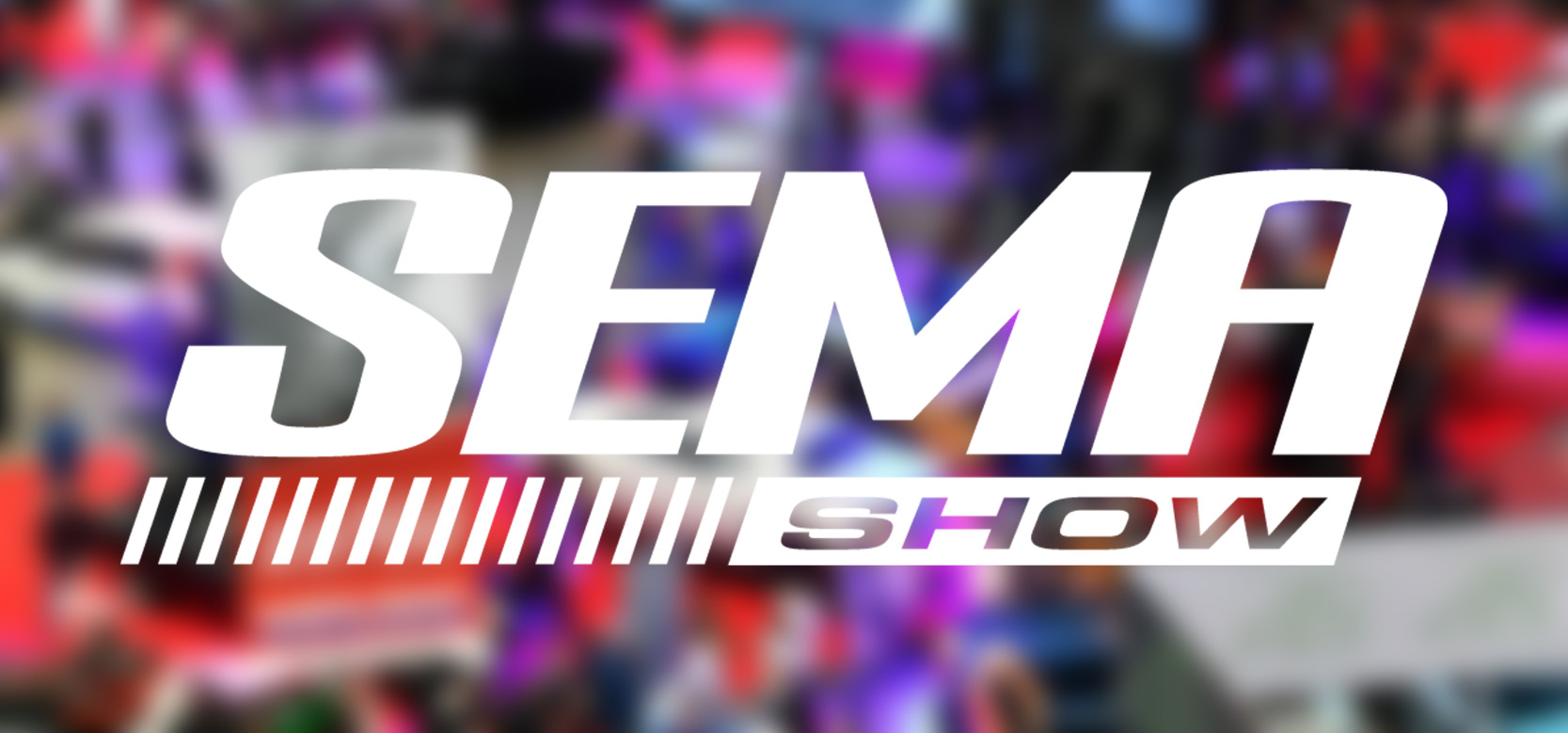 The SEMA Show takes place from October 31 to November 3, 2023 at the Las Vegas Convention Center in Las Vegas, NV. The annual event is a trade-only event and is the premier trade show for automotive specialty equipment manufacturers to exhibit alongside automotive manufacturers and debut new, innovative products while connecting with industry buyers from all over the world.
The show brings in more than 150,000 attendees, including over 70,000 buyers, and encompasses educational seminars, networking events and attractions that highlight industry trends, such as, live demonstrations and hands-on workshops over a four-day period.
If you're looking to connect with automotive enthusiasts and professionals who have the fingers on the pulse of the latest advancements in the industry, the SEMA Show is where you want to be.
Come See Red-D-Arc at the SEMA Show
Red-D-Arc is a leader in welding and weld automation equipment solutions. With more than 70 locations in the United States, Canada and Europe plus a strong dealer network, our products and services are used in a variety of industries.
The Red-D-Arc team will be in the Airgas Exhibit #31209 (located in South Hall Upper) at SEMA Show 2023. We'll be showcasing our latest BotX™ cobot welding system, BotX XSR, and answering all of your questions about cobotic welding. The system will also be featured in the New Product Showcase in the North Hall in the Collision and Repair section.
Come check out BotX and learn more about how you can increase productivity in your shop without making a capital investment using our flexible options to rent or lease a system. BotX is also available for purchase, so you can choose the best solution for your business needs.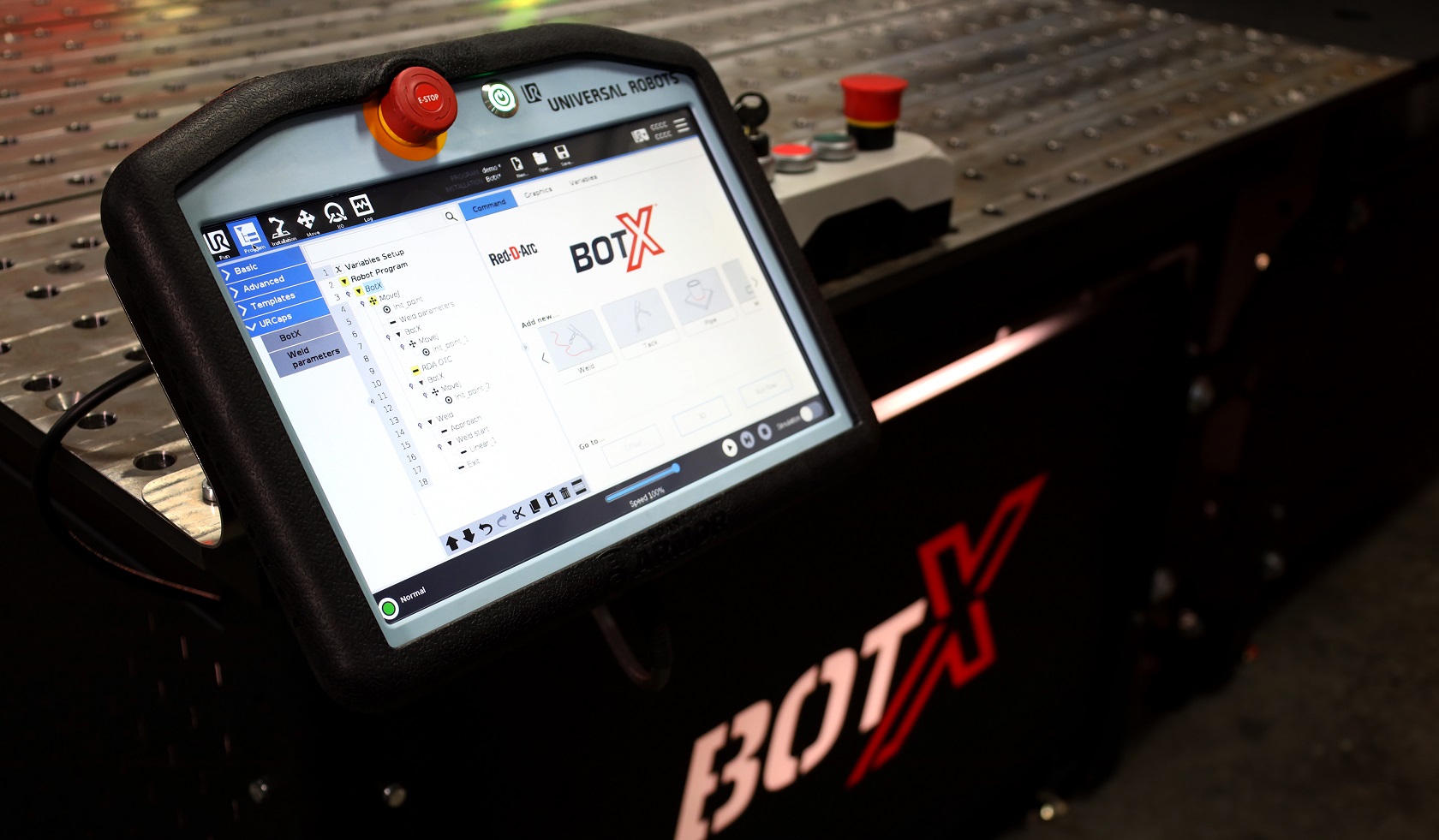 Can't make it to the SEMA Show, but want to learn more about BotX? Visit BotXWelder.com for more details and to contact an expert.